Hey there, reader!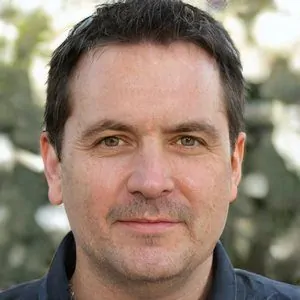 As a retired drummer who played professionally for years, I wanted to create a site for other drummers searching for answers regarding electric drum sets and how they really compare to acoustic drums. So, I created Percussioncave.com.
On my site, you'll find answers to many of your questions, not to mention in-depth information on popular electric drums sets and the type of sound you can get out of each model.
Thanks for visiting and keep on drumming!
-Michael Porto